Personal Injury, Car Accidents, Workplace Injury, Mesothelioma.
The Law Firm of Stephen A. Walsh is St. Louis' Premier Injury Attorney, fighting for your right to full injury compensation on workers' comp, car accidents, medical malpractice and more.  Click above to call. You don't pay us until we win for you.
St. Louis' Premier Injury Law Firm
Steve Walsh has a Juris Doctorate from SLU Law School. As the 2nd generation in this firm, Steve continues the practice started by his Father and noted atty. John Walsh, and from his partner, Senator John Schneider. 25 yrs later,  Steve carries on the proud tradition of fighting for the rights of victims of car accidents, workplace injury, and medical malpractice to help Saint Louisans get the full compensation that they deserve.
In an accident? Before you do anything…
Check to make sure you're ok.
If so, take several pics of the accident scene and surrounding area.
Call us immediately at 314.603.6023.
Argue with others in the accident.
Talk to their people until you talk to us.
Leave the scene without calling a lawyer.
Discuss fault or injuries at the scene.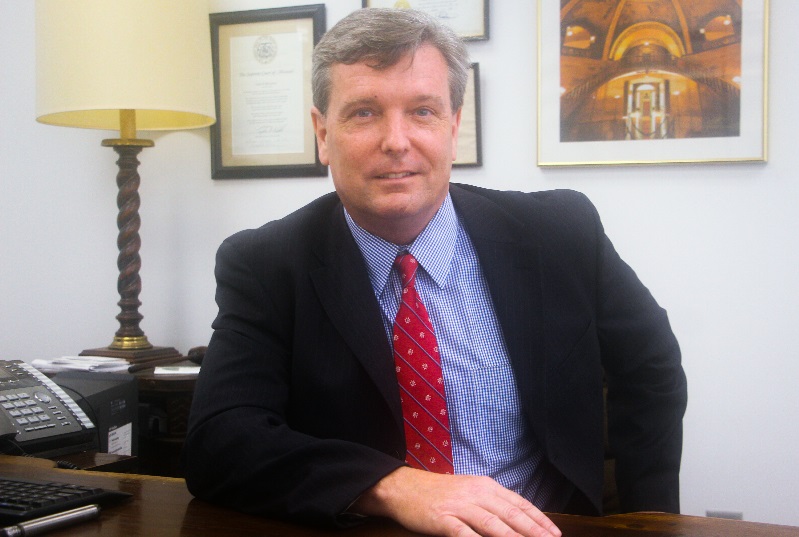 Our 2nd generation injury law firm has been serving the St. Louis community for over 50 years in areas of law regarding Car Accidents, Workplace Injuries, Workers' Compensation, Carpal Tunnel, Negligence, Traffic and DWI, Mesothelioma and more.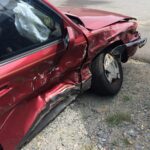 Car Accidents
You've suffered an auto injury that wasn't your fault? Being hit head on, rear ended, t-boned or sideswiped? DON'T TAKE THEIR CHECK! You're due FULL compensation for your injury, your losses and your suffering.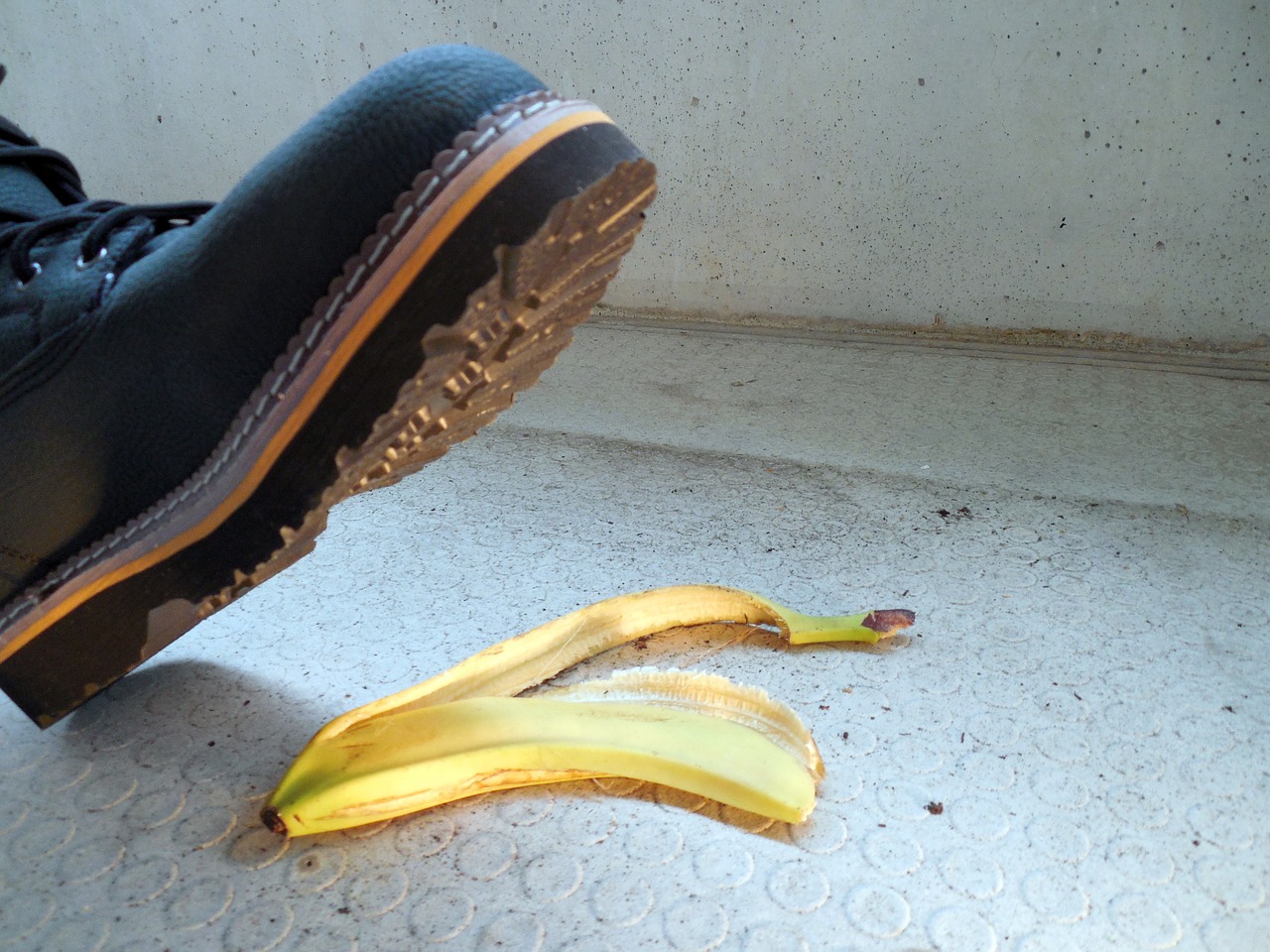 Workers' Compensation
Being injured on the job is something your employer shouldn't just brush off. Nor should you rely on their Doctors who are paid to protect your employer from blame. Your injuries are serious and so is the care that you require. Employers are strategic in how they limit their compensation to you. Don't go through this unrepresented. They have attorneys protecting them. So should you.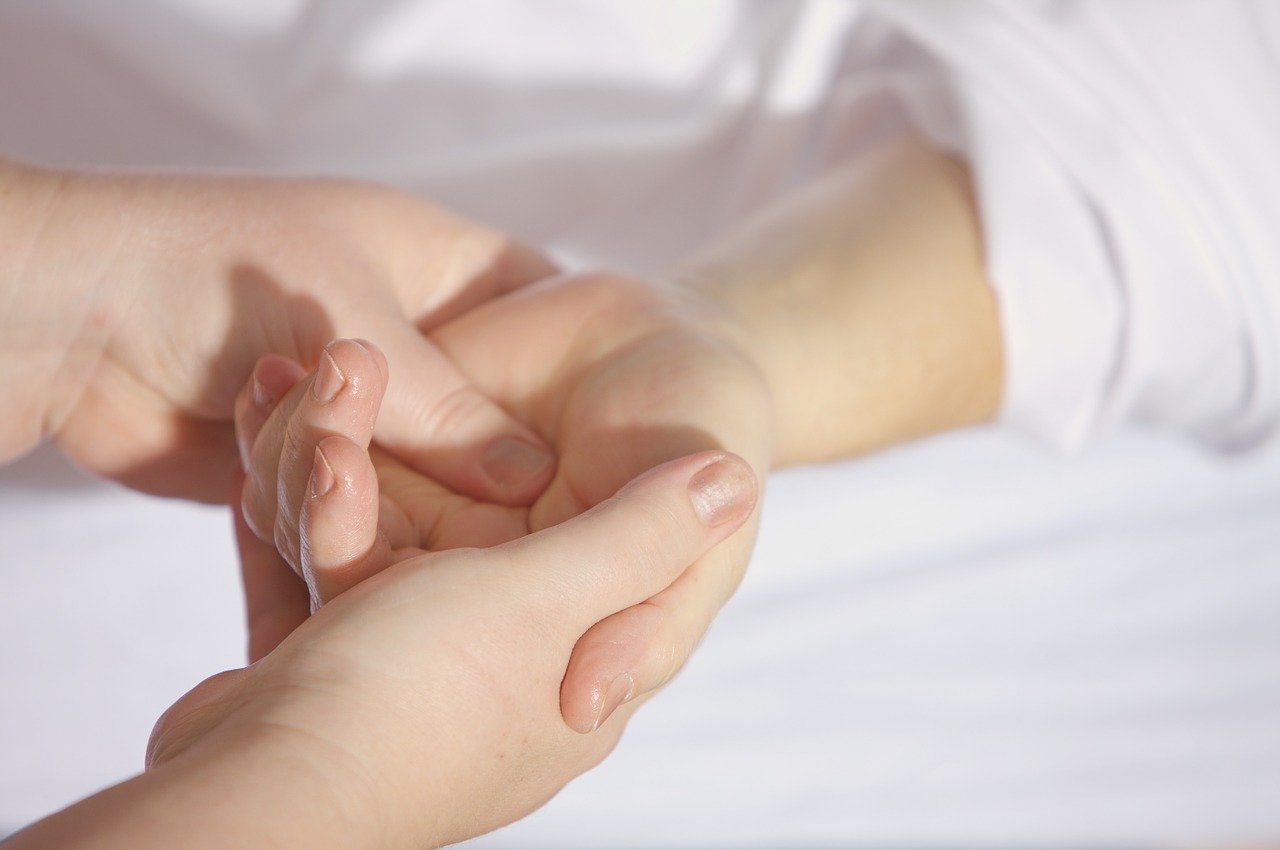 Carpal Tunnel
Persistent pain shooting through your hands and wrist is no joke. It's often a serious work place injury that only gets worse and requires thorough medical attention. Don't let your bosses tell you to ignore it. We'll have you examined by a specialist who's experienced in helping us fight for your rights in court to get you the help you deserve. And you don't pay us a dime.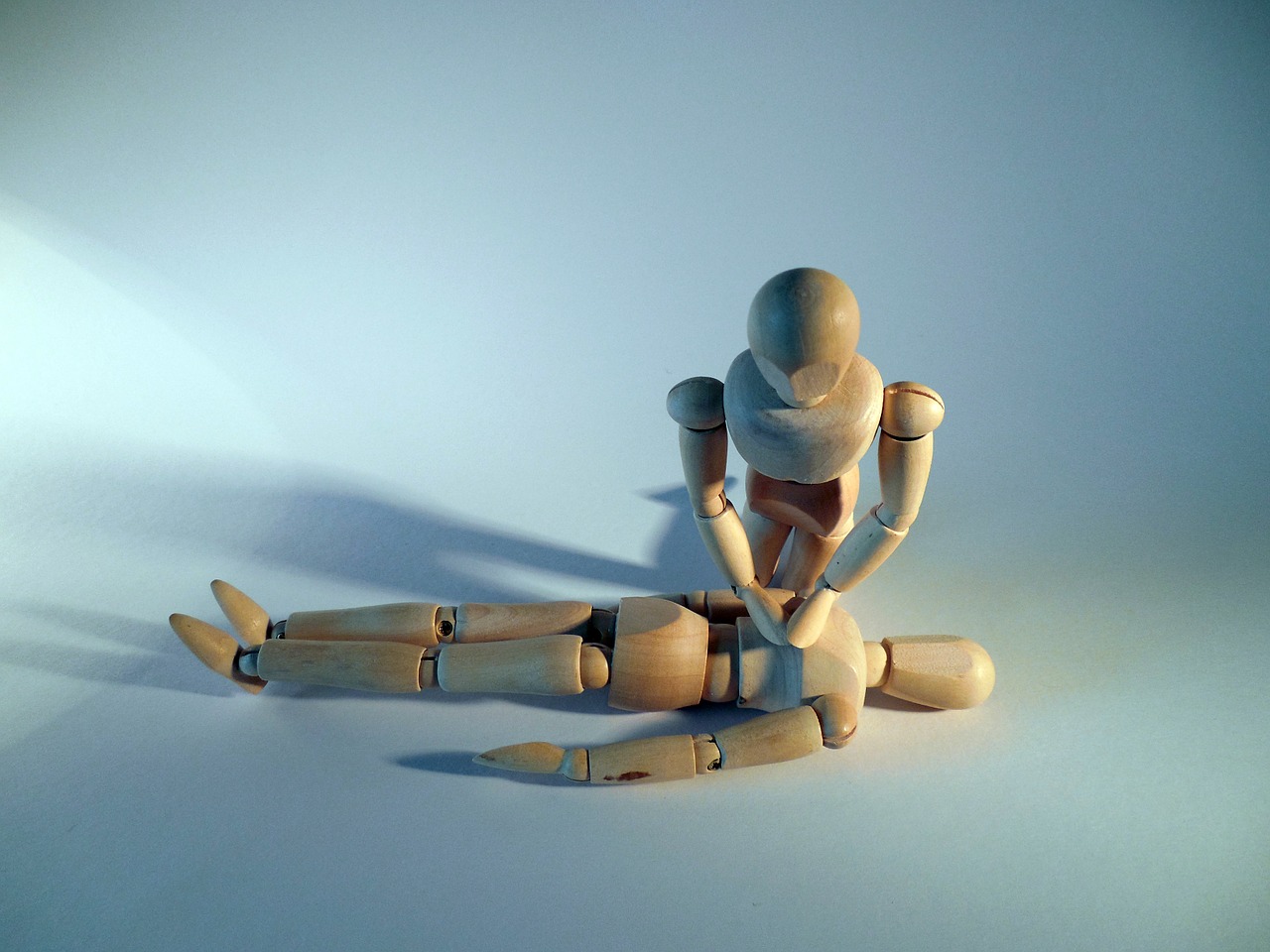 Victim of Negligence
Are you suffering because of someone else's negligence? The careless acts of others often results in slipping, falling, pain, suffering, and time off work. If you're the victim of a company's negligence, you have rights. Call us for help recovering your full compensation for your losses.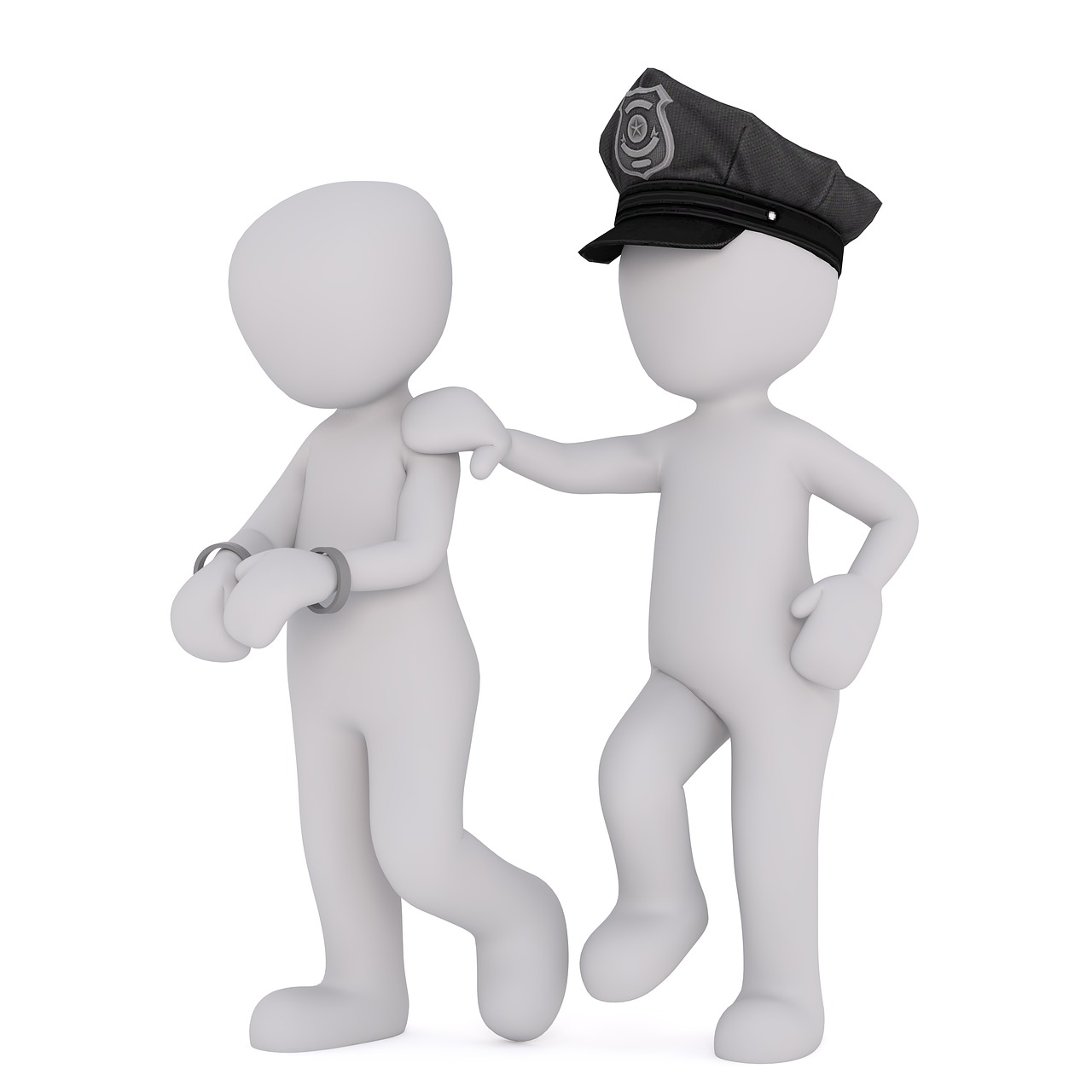 Traffic & DUI Law
Having poor legal representation can cost you your savings, your license, and sometimes even time behind bars. Steve Walsh Law has been representing St. Louis drivers for over 25 years. Don't trust your traffic ticket or DWI to just anyone. Call Steve Walsh Law today.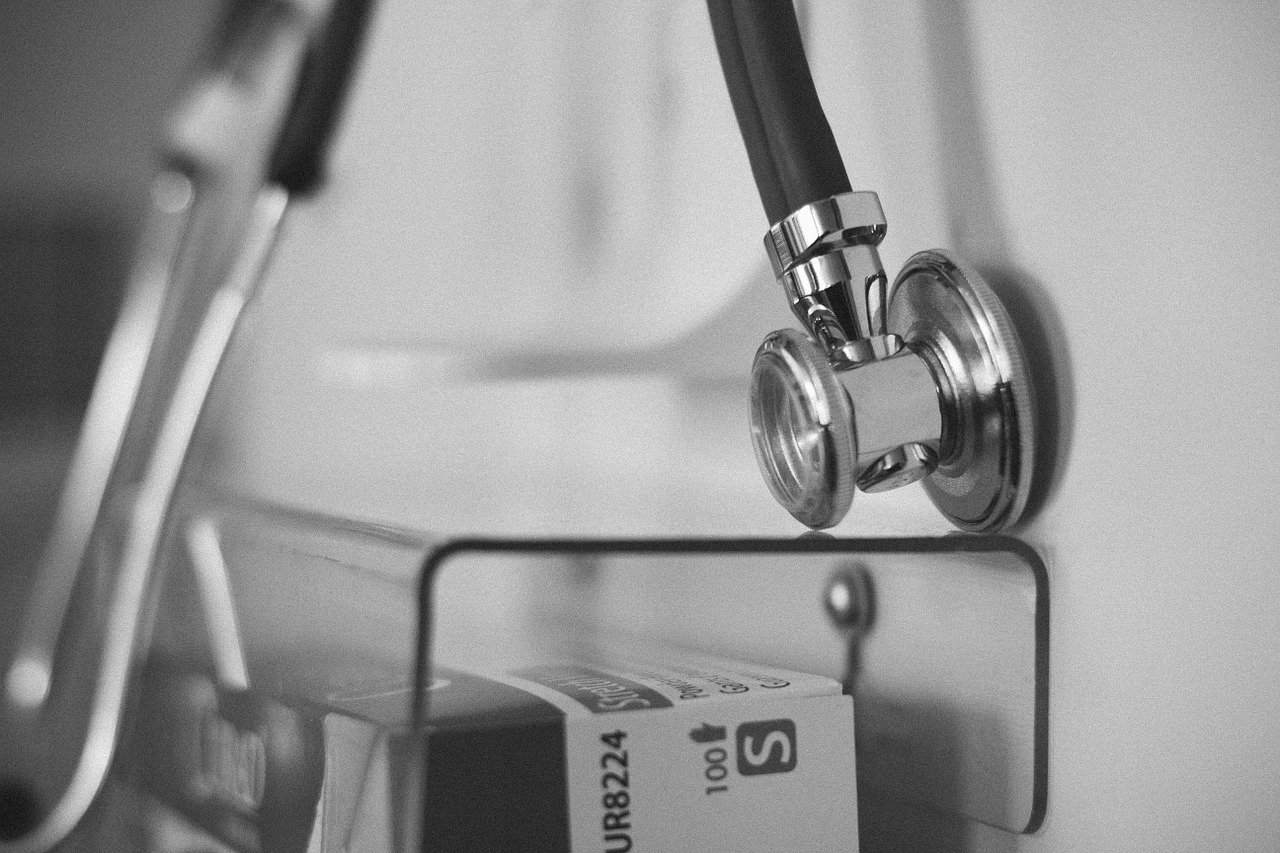 Asbestosis & Mesothelioma
People who suffer from Mesothelioma need help fighting their illness, caring for their quality of life, and getting the compensation that they deserve. You shouldn't have to go through this alone. Steve Walsh will force the companies who are responsible for your suffering to pay for your care, for your comfort, and for the wellbeing of those left behind.
Other Areas of Legal Practice
The Law Office of Stephen A. Walsh has been serving St. Louis for over 25 years. In that time, we've helped people with a range of legal needs. Click Here to call Steve now.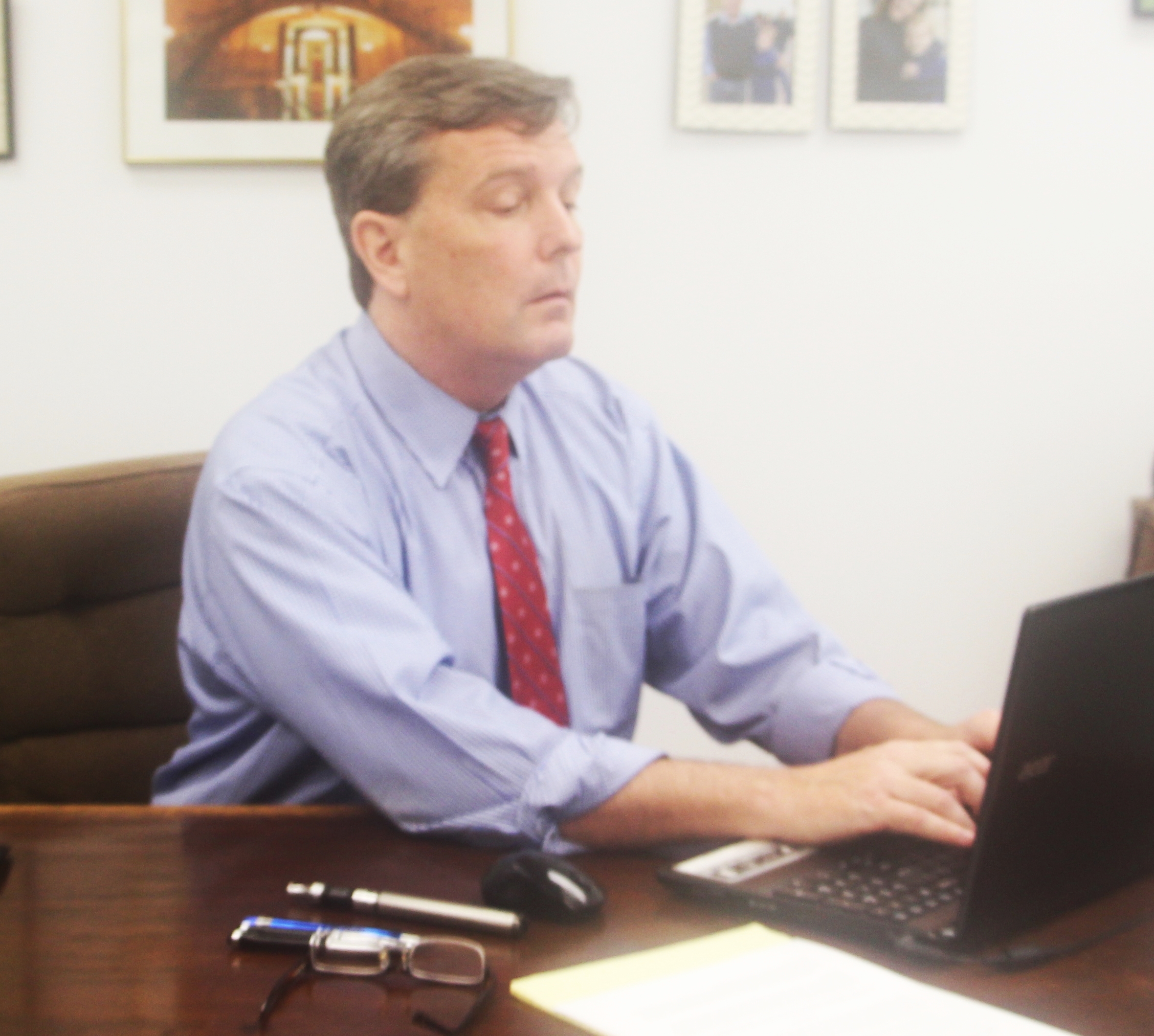 Separation & Divorce
Losses in a divorce often have to do with how you end it. Don't be the 1st to move out, don't create social media problems, don't leave yourself vulnerable to courtroom losses. Call us and be well prepared.
Child Custody
Custody laws can be very tricky. Going through the process without legal guidance often causes stress to the child and loss of rights of the parent. Don't wing it, call us today.
Child Support
Often the support of the child needs to be adjusted. Parents have rights. Don't let yours go unserved.
Spousal Support
Often, the income status of someone providing spousal support changes after a court ruling. This can mean that someone is receiving less or paying more than than their fair amount. Call us now.
Estate Law
Don't make your family go through the courts to struggle to gather what you've left them. Organizing your estate with wills, trusts, and beneficiaries is a simple process that can save your heirs time, stress, and money.
Getting started is simple: You Call, We Strategize, We Take Action! CLICK HERE to call now.

Consultation
Your consultation is always free. We'll spend a few minutes with you on the phone to give you a clear understanding of how the law can help you recover. You will never pay anything to us for your injury case. We win or we don't get paid.

Strategize
We'll work with you on constructing the best legal strategy to win your case and to get you help. You'll always be kept updated on your case, no matter what.

Take Action
Once your case has been built against your litigant, we strike hard and fast. While other lawyers draw cases out in an attempt to bill more hours, we focus on your quick and decisive win in court.
We've had the honor to represent thousands of St. Louisans over the years. We always appreciate their very kind words.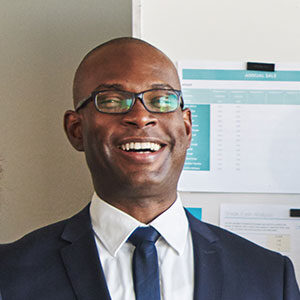 Steve helped me with an estate issue and did a phenomenal job. I've used Steve on several other occasions (an injury case, defamation, wrongful eviction, and a few traffic issues). It's always entertaining to watch Steve take on the other team's lawyers as they're always overmatched.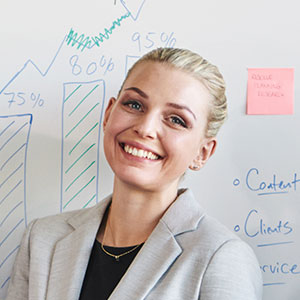 A Professional and caring individual, who put me at ease the very first time I spoke to him. Steve handled my Worker's Compensation case with Professional strength, expert care and knowledge. He also successfully handled my Divorce case with Professionalism, Care and Sensitivity beyond my expectations. His time, efforts and attention to detail were definitely needed to make my case stand out in Court. He has been there for my Family and myself time and time again helping with a variety of legal needs from Traffic tickets to my dreaded Divorce. He has made emotional situations much easier to navigate and definitely less stressful.
I would recommend Stephen A. Walsh, Attorney at Law, to any of my Family or Friends.
Sincerely and with a grateful heart.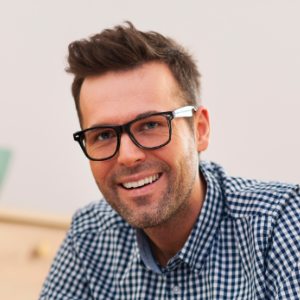 Mr. Walsh helped me when I was suffering with Carpal Tunnel Syndrome. He got my employer to pay for my surgery and physical therapy. Plus, he got me additional money for my pain. If I've referred several co-workers to Steve.